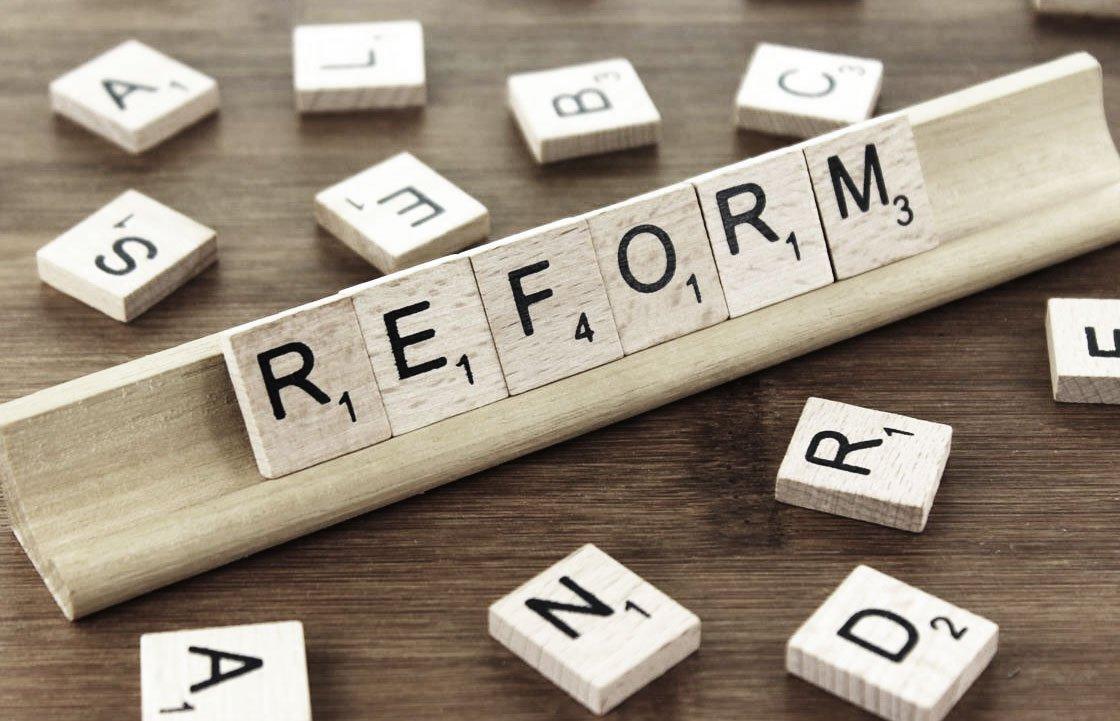 At no point does a financial institution or lender want to have non-performing loans (NPL's). When a lender loans a sum of money to another party, it is expected that the agreement will be fulfilled and the receiver of the loan will pay back in full including interest rate.
The Cyprus News Agency (CNA) had followed and reported the progress of the merger of the Co-operative Bank in Cyprus and Hellenic Bank.
The Co-operative Bank in Cyprus had multiple NPL's with little to no progress in reducing NPL's. Consequently, NPL's made up the majority of the institutions loan portfolio. In turn, this led to depositors withdrawing a total sum of €2 bn from the state-owned institution due to a lack of trust over the bank's capital adequacy.
To save the Co-operative Bank and all of the various funds deposited in it, Cypriot officials decided to merge the Co-operative Bank with Hellenic Bank. To achieve this, Cypriot officials had to run this idea through the European Commission.
On June 19th the European Commission's competition watchdog approved of Cyprus's scheme to sell the Cooperative's financial institution's operations to Hellenic Bank, but under a specific condition.
The condition was that in three months time Cyprus would reform its legal and judicial systems, as well as providing a business plan on the management of the Co-operative Bank's assets which were under the possession of the Cypriot government (€6 bn of which consisted of non-performing loans).
Finance Minister Harris Georgiades and his cabinet concluded that there is no other choice but to accept the terms and conditions applied by the European Commission. Proceeding with the process of reform, a meeting was held on Thursday (29th of June) to draft laws to reform the legal and judicial systems.
Ultimately, the purpose of these reforms is to lessen delinquent loans and to make them more manageable. The member of the parliamentary finance committee approved a draft bill which extended government guarantees to the Co-operative bank's assets acquired by Hellenic Bank as an agreed upon protection scheme.