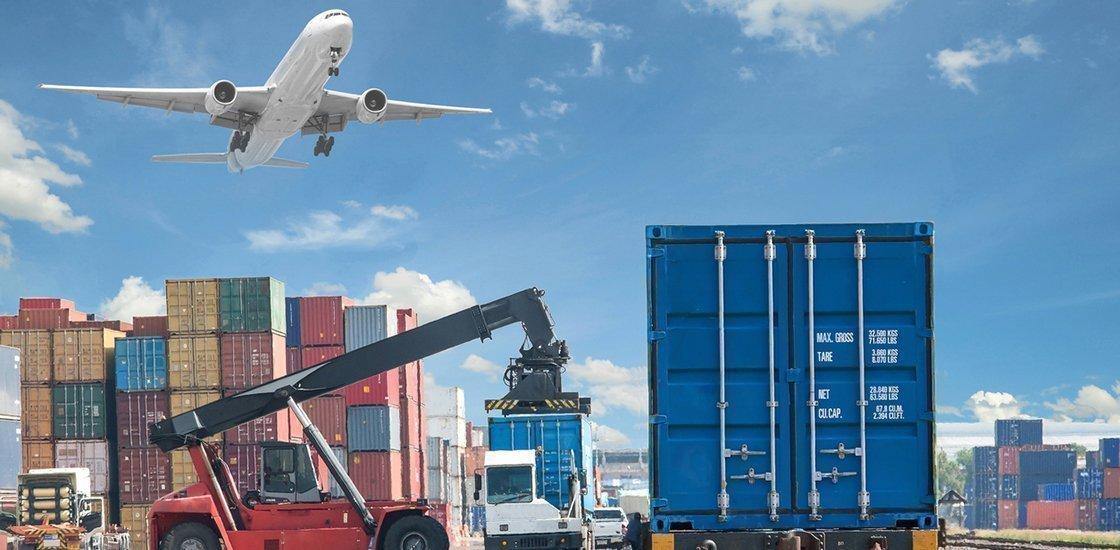 Factoring
At Ellinas Finance we offer a complete and flexible blend of factoring services, which includes financing, managing and insuring your receivables, in order to immediately fulfill your needs.
Liquidity
We offer an immediate and permanent solution to the cash-flow problems that you may face, turning the overdue amounts from your debtors into cash.
Flexible and without bureaucratic procedures
The level of funding is not based on tangible assets for collateral
Discount of up to 80% of the value of the invoices you issue to your debtors, within 24 hours of your submission to us.
Insurance
We offer insurance cover for your debtors, allowing you to extend and organize your future activities with more security and certainty. You can insure your debtors, on a whole ledger basis or selectively. At the same time you can remove insured debtor balances from your balance sheet figures.
Administration and Collection
We fully take over the responsibility of handling the portfolio of debtors that is given for collection, freeing you from the time-consuming and expensive administrative procedures of the particular portfolio. In this way your staff can focus exclusively on the primary company's work.
You will be sending us original invoices that you issue and we will register them in the corresponding accounts that we will keep in our system. In case you receive post-dated cheques from the debtors, you will send them to us and we will register them in their corresponding accounts receivable that we keep. We will manage the accounts always in coordination with you.
We issue and send monthly statements of the invoices that have been paid
We assess the credit rating of your debtors, we determine the credit limits for each one and we consult you accordingly, safeguarding you from taking up excessive credit risks.
We collect the amounts receivable from your debtors, keeping in touch with them, sending them reminder letters and visiting them in case it is needed.
We carry out a more effective collection, decreasing the time needed to collect and importantly reducing your operational cost.
Products
Domestic Factoring with recourse
Domestic factoring with recourse is a product which we can offer that combines two services. It is especially designed so that it offers professional management and collection. At the same time, it offers discount of receivables that are created from commercial transactions between businesses that are based in Cyprus.
Domestic Factoring without Recourse
The product includes the management, collection and discount of trade receivables (according to the services that are offered in Domestic Factoring with Recourse). Furthermore, it provides insurance cover for your debtors of up to 80% of the value of the invoices against the risk of their insecurity, as well as the prolonged delay in paying the amount due. In this way we take responsibility over a possible credit risk protecting you from any of your debtor's inability to pay.
Export Factoring with Recourse
Export Factoring with Recourse is a product which combines two services. It offers simultaneously professional management and collection and at the same time discounting of the receivables of debtors residing abroad.
Export Factoring without Recourse
With our product we can offer a combination of services including discounting of trade receivables of debtors residing abroad, professional management and collection of professional receivables abroad and continuous evaluation.
Cost
The total cost of services depends on the type of product that you will choose and results from two independent fees
The Discounting interest: It pertains to the amount discounted to you against a predetermined interest rate.
The Administration fees: It pertains to the cost of provided services and it is calculated as a percentage of the invoices that are assigned to our company.