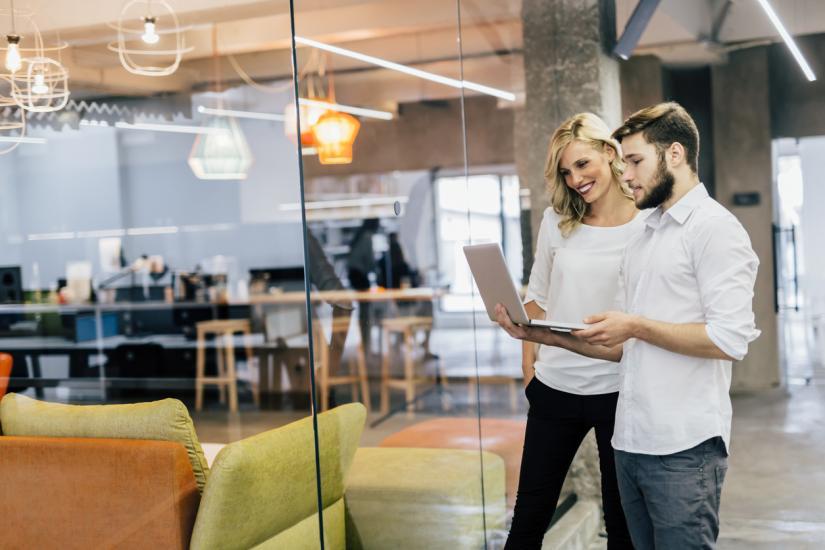 Business Short Term Loans
Do you need to access an immediate hybrid financing?
At Ellinas Finance we've got you covered.
Short term business loans are designed to meet immediate financing needs, since small businesses often need short-term loans instead of long-term debt financing. Additionally, with Ellinas Finance short term business loans, your business will only have to make one payment at the loan expiration date, giving your business more liquidity.
The EF Business Short Term Loan is ideal for companies that are waiting for government or European grants.
It is also ideal for start-up companies that need a small capital injection before they expand their business and in order to reach their initial goals before they knock on the doors of Angel Investors.
Repayment period from one to twelve months.
Interest rate from 1.1% per month.
Personal guarantees for loan amount up to €10,000.
Securities needed for loan amount above €10,000.
Full repayment loan at the expiration date.