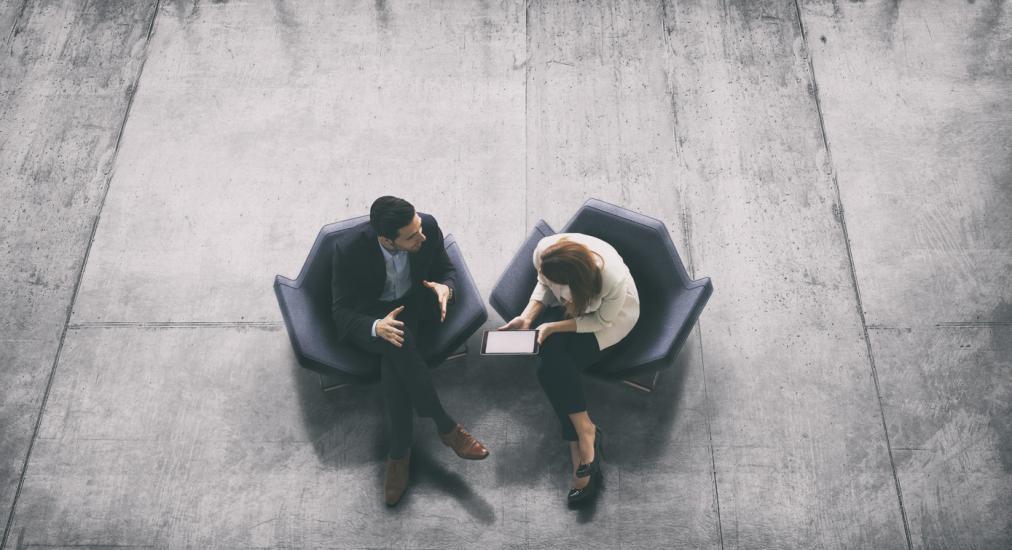 Working Capital Loans
Whether you want to expand your products on a platform or start catering to new platforms, Ellinas Finance Working Capital Loan will help you grow your business with a customized business loan.
Ellinas Finance Working Capital Loan will help you pay day-today expenses and operational costs such as rent, payroll and debt payments and will give you the flexibility to invest in your company's growth.
Up to €25,000 loan
Repayment period of up to two years
Monthly Instalments 
Flat interest rate from 4.69% (APR 8.76%*)
Security Required:
Movable or Immovable property
1 Guarantor
* The APR has been calculated for a loan of €15.000 and a repayment period of 60 months in equal monthly installments. The APR may change depending on the period of the loan. There are no any further company charges regarding a loan. In the above APR and in the above installment amount, the costs of insurance premiums that may be added to each monthly installment have not been included.