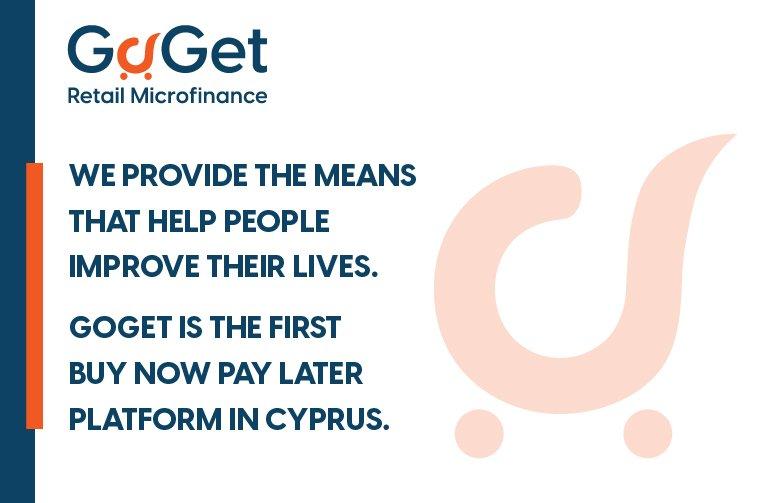 GoGet Retail Microfinance
GoGet Retail Microfinance enables business-to-consumer transactions, in which a retailer provides credit to customers concerning purchases of any product or service -  including big-ticket products -  such as home improvements, a new kitchen, a new bathroom, electrical appliances, electronics, travel, furniture, fashion, jewellery purchases and gifts.
Essentially, GoGet Retail Microfinance enables access to high-quality, instant liquidity at the checkout counter for retail customers who may not have gone ahead with the purchase if finance was not available.
Problem
For Consumers:
Consumers demand a seamless solution when shopping:
Can not afford to pay upfront the entire amount for larger purchases. 
Unexpected expenses arise all the time, putting financial strain on households.
Require a quick and flexible solution to finance purchases.
Costly and Hard to Manage
For Merchants:
Merchants face a series of problems when trying to set up their own payments scheme:
Lack of expertise in assessing the creditworthiness of clients.
A capital-intensive process which restricts other growth opportunities.
A different process for each merchant creates friction with consumers.
The Solution - Quick and Flexible Micro Loans
For Consumers:
Consumers can quickly and easily receive a loan at the counter for up to €10,000! Loans of up to €1,000 are approved immediately!
For Merchants:
GoGet provides a complete instalments solution seamlessly integrated with each merchant's system. What does this mean?
Provide a financing option to encourage otherwise lost sales.
Free up capital to use in other areas, such as inventory or expansion.

No need to set up a complicated system or chase customers to pay.

Receive the entire amount of the purchase upfront with no delays.
 
Business Model
GoGet buys the products at a discount, usually between 5% to 10%, from the merchants and then finances its customers with an extra margin of approximately 10%.