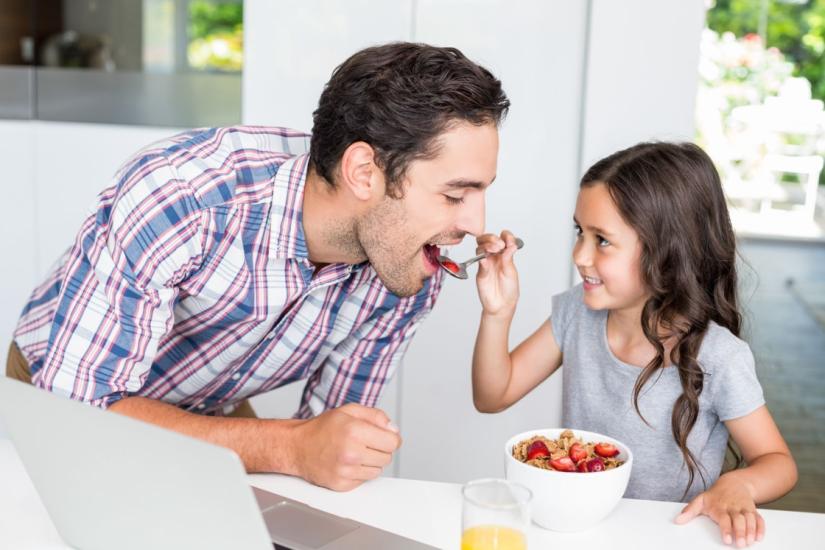 Personal Short Term Loans
Get a short-term personal now and pay back the full amount with one payment!
At Ellinas Finance, we offer a selection of loan products that can help you conveniently pay off unexpected expenses such as car repairs, doctor's bills, or other unanticipated expenses, assisting you to overcome financial turmoil in the most effective way.
Ellinas Finance can provide you with immediate cash for a short period of time so you don't need to think for any liquidity issues!
Repayment period from one to twelve months.
Interest rate from 1.1% per month
Personal guarantees for a loan amount up to €10,000.
Securities needed for a loan amount above €10,000.
Full payment loan at the expiration date.