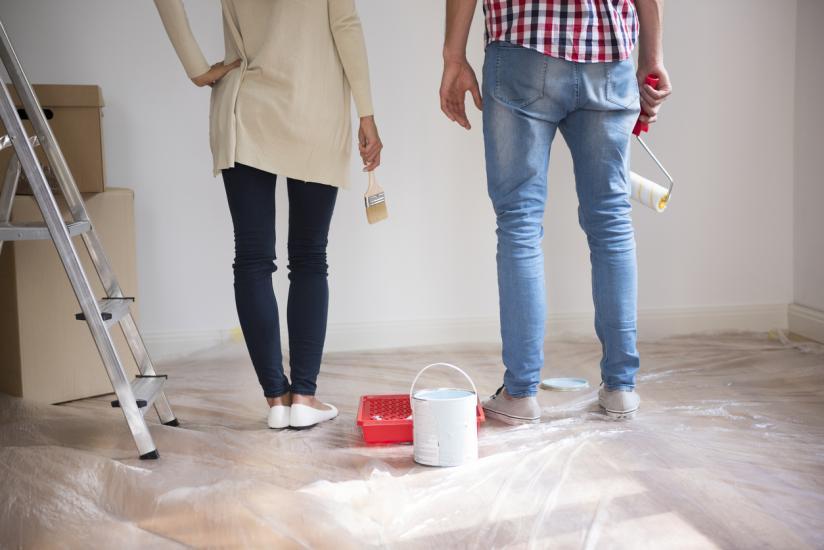 HOUSE IMPROVEMENT LOAN
Time to look at making home improvements and upgrading your current living environmentto suit your needs?
Whether it's adding an extension or simply giving the bathroom a makeover and making it more practical, Ellinas Finance House Improvement Loan has the answers.
Ellinas Finance Home Improvement Loan helps you to make the changes you want that could not only make you happier, but could also raise the value of your home.
Up to €10,000 loan
Repayment of up to five years
Guarantors who work in the government, semi-government or banking sectors. Additionally, guarantors who work in private sectors may be accepted
Flat interest rate of 4.69% (APR 8.76%*)
Above €10,000
Loans of up to 50% of the sale value of the property
Repayment period of up to five years
Flat interest rate from 4.69% (APR 8.76%*)