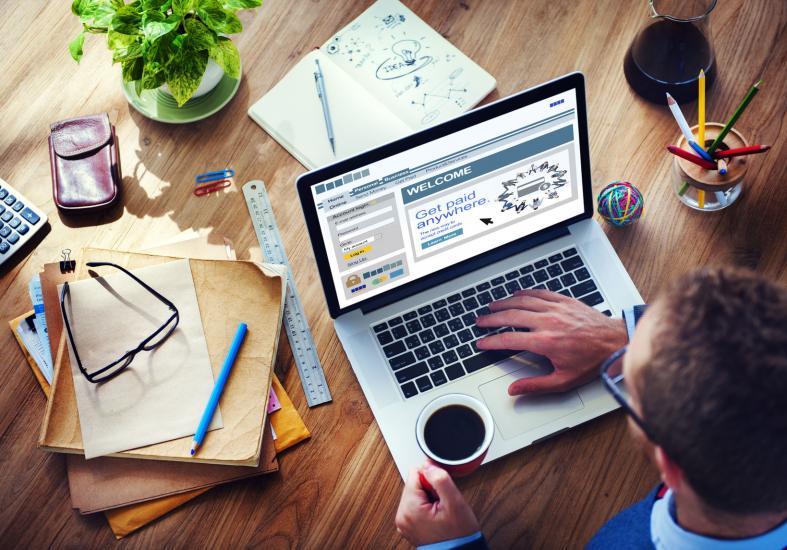 FLEXIBLE CREDIT PLAN
· Now, easily and fast, with small monthly payments, you can choose any product you want!
· Ellinas Finance Flexible Credit Plan helps you conveniently to buy what you need for your home or office even if you do not have the necessary cash.
· Ellinas Finance will approve your request immediately and cover the total cost of your purchases.
· Up to €1000 loan, Approved Instantly!