Investments
Our investment approach in based on a disciplined due diligence process that measures potential risk while identifying catalysts to increase the value of investments. We try to create additional value by investing in large companies, where our capital, strategic insight and operational support help companies capitalise on their potential and achieve their aims. We seek cooperation with talented managements to achieve exceptional performance. We invest not only in large companies but in corporate partnerships, a further indication of how we manage our private investment capital. We are patient investors, committed to achieving the best long-term outcomes for our investments.
---

NIPD Genetics LTD
is an innovative biotechnology company active in the field of designing, developing, and manufacturing non-invasive genetic tests. NIPD Genetics was founded in 2010 as a spin-off from The Cyprus Institute of Neurology and Genetics, a research-academic center of excellence, to commercialize pioneering research work in the field of non-invasive prenatal diagnosis. NIPD Genetics leverages its proprietary genetic and bioinformatic analysis methods to develops novel tests and technologies for prediction, diagnosis and prevention of genetic disorders. VERACITY non-invasive prenatal test for the detection of trisomies of chromosomes 21, 18, 13, aneuploidies of X and Y, and the determination of fetal gender was released in 2015. NIPD Genetics laboratories provide non-invasive prenatal testing services internationally.
NIPD Genetics consists of a talented and multidisciplinary team of world-class experts and scientists with knowledge and experience in the fields of business, molecular biology, human genetics, genomics, transcriptomics, methylomics, statistics and bioinformatics. We are led by an executive team with extensive experience in managing health-care related organizations. The executive team is advised by a board of directors with several years of experience in raising funds and managing new ventures.
Ellinas Finance holds a 1.25% stake in NIPD Genetics, making it the 6th largest shareholder.
---

Stagedoor
is the first theatre discovery app in the world. With London as its primary market, it enables theatre lovers to find and discover the best shows for them depending on their personal preferences as well as their friends' recommendations. More specifically, Stagedoor's users can follow their favourite venues, production companies, playwrights, actors and directors in order to stay up to date with current and future shows, while the app's intelligence engine matches them and recommends other shows they may enjoy, and what their friends recommend. Stagedoor app also allows its users to save shows for future booking, connect with the box office and keeps their history!
Ellinas Finance holds a 3.03% stake in Stagedoor, making it the 7th largest shareholder.
---

Yumbles
 is a curated online marketplace connecting food fans with the UK's best small batch independent food and drink makers. They champion 'real food'; food made with passion using carefully sourced, natural ingredients and currently, they have over 500 hundred of the UK's top food makers selling more than 5,000 products on Yumbles.
Yumbles was founded by passionate foodies with significant experience in startups and the online world. Founding team credentials include: co-founded PeoplePerHour previously, UK's top services marketplace backed by Index Ventures. Senior management roles in eBay and Gumtree. 
Ellinas Finance holds a 1.91% stake in Yumbles, making it the 2nd largest external shareholder.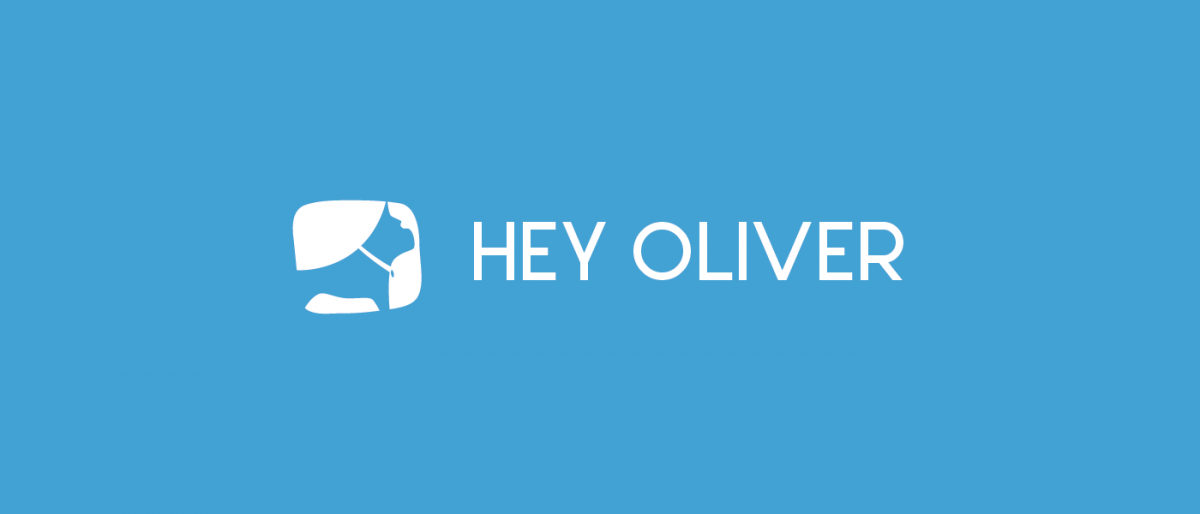 Hey Oliver
is a marketing automation tool that tracks, monitors and analyzes each one of your website visitors or contacts, their behavior and browsing patterns in real-time. At the same time, it identifies potential leads, gets insights into what each visitor is looking for or interested in and nurtures them automatically.
With the help of its sophisticated tools, visitors and leads can get automated, personalized and engaged actions via inbound marketing, push notifications, email marketing and live chat. This helps you to increase sales and revenue in an automated way.
Ellinas Finance is one of the largest shareholders, holding a 12.50% stake in Hey Oliver.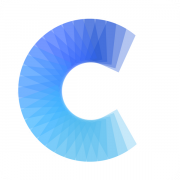 Covve
is a high-quality contacts manager application that was founded in 2011 aiming to determine a functional framework through which the users are able to organise both the business and social part of their life. Moreover, Covve provides the opportunity to create an electronic business card by scanning it and sharing it with your contacts afterwards .
Through the public information collected by Covve, an update of the status of information related to the user's contacts is achieved at regular intervals. Τhe application in question allows those who use it to be informed of the latest news affecting their contacts as long as they are evaluated to be useful for further discussion.
Covve helps its users to stay in touch, grow and leverage their network. You can reach out with smart reminders and let Covve be your personal CRM. It is an undoubtedly useful application which segments and quickly navigates it's users' contact network by keeping their data private and safe at the same time.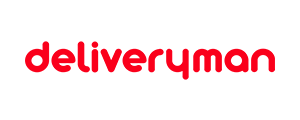 Delivery man
constitutes an ordering service based in Cyprus, that was created in 2019. The users of the website can order fast and easy from Indian, Mexican, or Chinese food to refreshing beverages, coffee or delicious sweets and ice cream.  The orders may be for delivery or take away, depending on the client's selection. It also offers the opportunity to its users to do their shopping online by using cash or card. Comments of previous users are considered to be very helpful for the services and the quality of goods they received from some of the 317 restaurants, coffee shops, supermarkets, wineries or even video game sellers that provide their services online to all cities of the beautiful island of Cyprus.