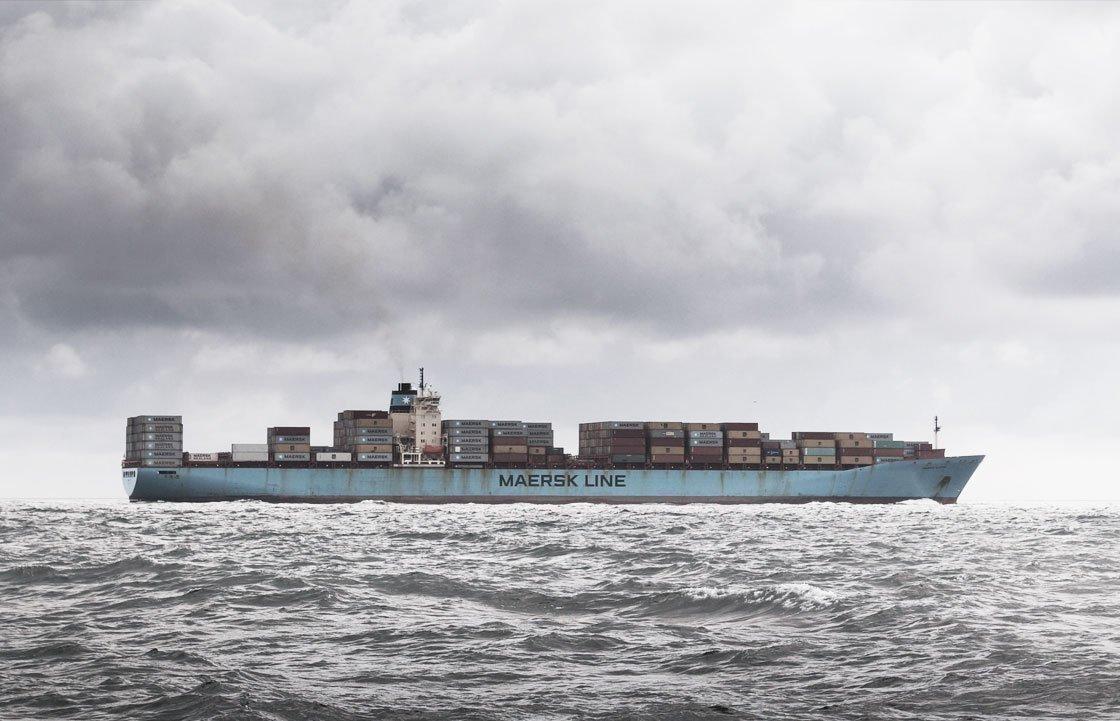 On the 29th of May, the Secretary-General of the International Maritime Organisation (IMO), Kitack Lim, addressed the Cyprus Shipping Chamber (CSC) at the Annual General Meeting in Limassol. Lim stated that despite Cyprus being a small nation in size, it is a strong and influential nation when it comes to maritime.
In recent events, Cyprus has been negotiating a deal with international corporations and powerful nations regarding the gas discovered near the shores of Cyprus. This has put Cyprus in a position of power in the maritime industry, as well as the ample experienced maritime business and legal professionals Cyprus hosts.
Lim continued to address the CSC by noting that "Cyprus is home to the world's 11th largest fleet and an important supplier of many services to the international maritime industry" highlighting the growing influence of Cyprus in the Mediterranean as a potentially powerful leader of the maritime industry.
The IMO's Environmental Protection Committee's adoption of the strategy to reduce greenhouse gas emissions from international shipping was acknowledged by Kitack Lim as "a development of historic global significance." This is a factor which Cyprus is working towards by differentiating types of vessels and charging fees respective of whether the vessels docking are environmentally friendly or not.
This is a proactive step forward taken by Cyprus, following up with the policy commitment brought forth by the IMO to reduce at least 50 percent of shipping greenhouse gas emissions by 2050.
Due to this regulation, many companies using non environmentally friendly vessels will face high docking fees. A solution to this could be a business loan to cover the immediate costs of operating with non-environmentally friendly vessels.
The President of the Republic of Cyprus, Nicos Anastasiades expressed his gratitude for the contribution of shipping in the Cypriot economy, stating that the state will further explore tax incentives to bolster Cyprus as a center for conducting maritime business.
The future of the Cypriot economy could be heavily affected by the decisions made and actions taken by the government and business leaders, as the maritime sector is become increasingly more influential in the fluctuations of the economy.
The Deputy Minister noted that "shipping is a sector for which the Government, the political parties, and the private stakeholders share common ideas, objectives, and vision." This, to an extent, is comforting as there is a collective agreement on the direction of the maritime industry.