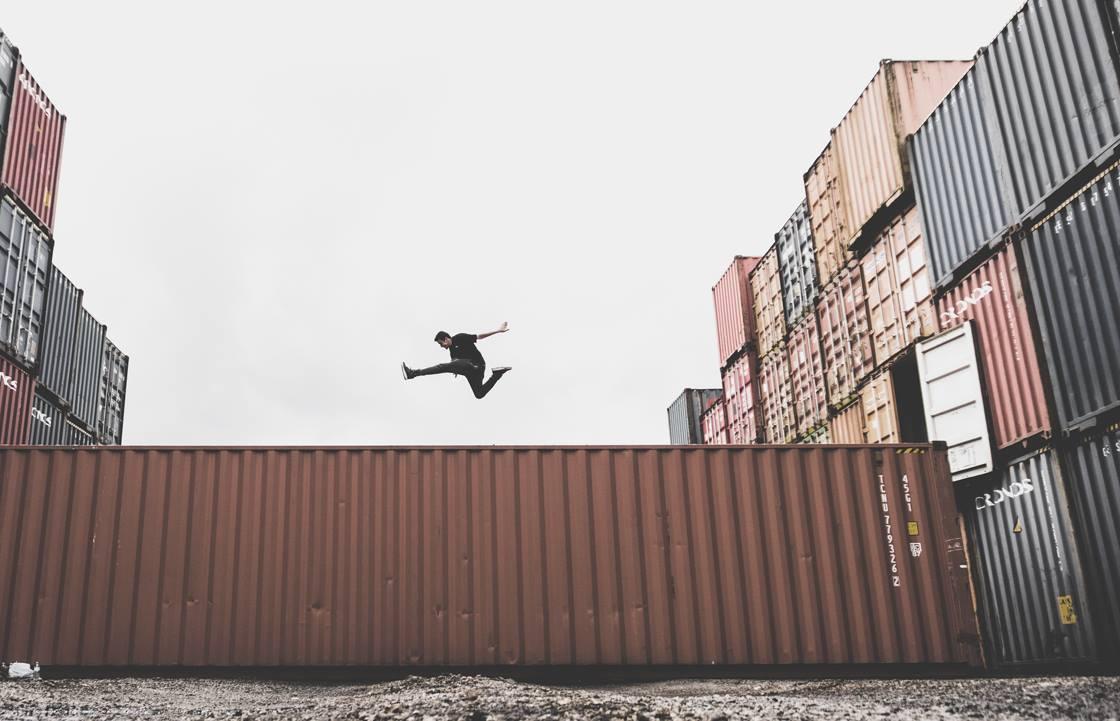 Reduced business activity is inevitable in any company's trading cycle. With working capital loans you can finance operations, even during the depression phase of your trading cycle.
As opposed to company loans, a working capital loan finances your company's immediate operational needs. Short-term operational needs include accounts payable, employee wages, and other pressing costs to maintain overall company health.
In other words, working capital enhances the financial resources a company has at hand to cover basic operational costs. However, businesses do not always have adequate cash-flow or liquidity to cover basic operational costs. With the unpredictability of the current market, a stable and predictable revenue is not always guaranteed.
Working capital loans benefit both small and large businesses, and can be adjusted according to the needs of each. Whether you're looking for an opportunity to expand your business into new ventures, or cover basic needs such as utility bills, a working capital loan can be adjusted accordingly.
One of the immediate benefits of a working capital loan is that it is fast, and allows the business owner to remain in control, no matter how dire the need for capital. Another great benefit is the short repayment method offered. Instead of tying up your cash-flow for extended periods of time, working capital loans usually have a shorter repayment period of up to two years.
Before considering making a request for a working capital loan, lenders look at several details pertaining to your operations. The criteria for such a loan include both personal and business credit scores, the duration your business has been in operation, and your annual revenue. 
Ellinas Finance aspires to help you and your business thrive. Avoid the risk of folding your company with our personalised working capital loan as we guide you to a solution for your business.