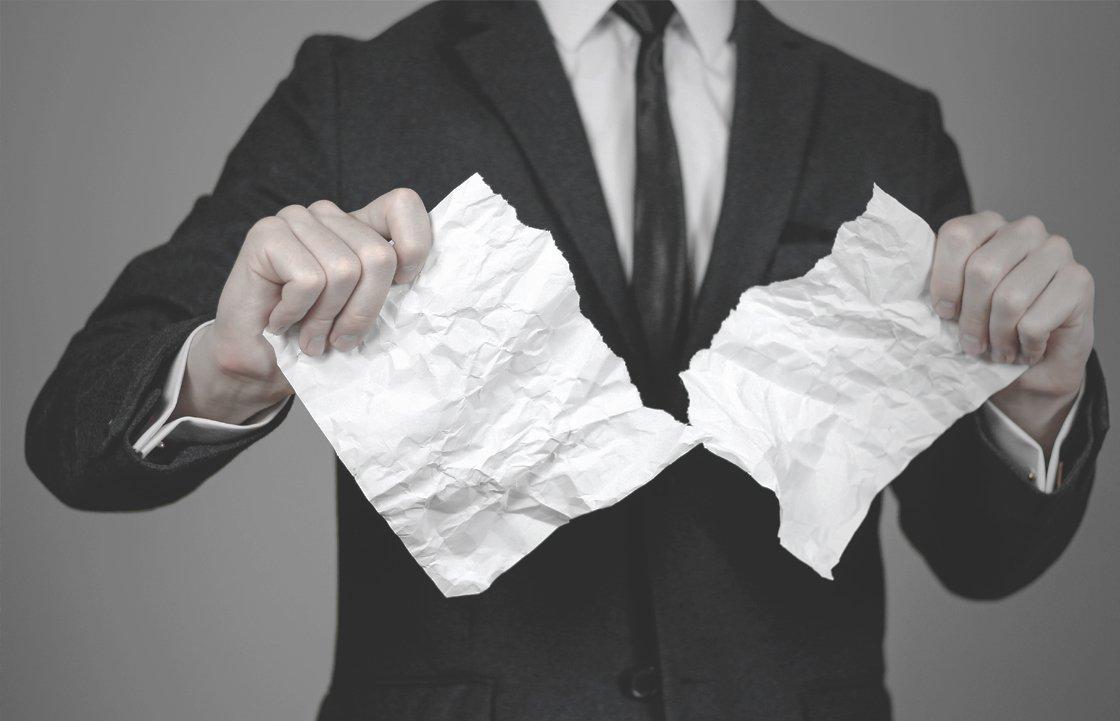 In January 2010, FBME card services filed a complaint to the Administrative Court against JCC conspiring with eight of its shareholders (Bank of Cyprus, Marfin Laiki, Hellenic Bank, USB Bank PLC, Alpha Bank Cyprus Ltd., Emporiki Bank of Cyprus Ltd., National Bank of Greece (Cyprus) Ltd., and Societe Generale Cyprus Ltd.) to weaken their influence of the cards payments processing market.
In 2016, the Administrative Court had denied to process this complaint but the appeal was later approved by the Supreme Court in March 2017. The Commission for Protection of Competition (CPC) fined JCC and eight of its shareholders for a total sum of €31 million, of which €18 million were imposed on the Bank of Cyprus.
JCC and its eight shareholders were found to have violated the 2014 competition law by attempting to establish a universal system for interchange fees within Cyprus. Essentially, this restricted competition in the card issuance and card payment acceptance leaving the FBMECS unable to compete.
In particular, the €10.8 million of the fine lobbied on Bank of Cyprus was a result of its refusal to process American Express cards for JCC's competitor, FBMECS. However, the Administrative Court determined that at the time the Commission undertook its decision, Charis Pastellis had a history of hostility with Bank of Cyprus.
Reportedly, Pastellis had taken out a housing loan from Bank of Cyprus, which has now reached a total sum of €473,000 including interest. Pastellis had initially requested to restructure his housing loan with Swiss Francs, but quickly regretted this decision, claiming that the exchange rate was unfair.
The following day, Pastellis used his authority as a member of the CPC, and requested a further restructuring of the housing loan back into Euros. Through using his CPC authority, Pastellis was attempting to intimidate Bank of Cyprus to fulfill his requests. Ultimately, this resulted in Bank of Cyprus threatening Pastellis with legal action and filing two lawsuits, after the commission had launched its investigation.
Now, in 2018, the Administrative Court decided that CPC had no claim to lobby such a fine given that the hostile relationship between Bank of Cyprus and Charis Pastellis presented a conflict of interest.The conclusion to this procedure has left FBMECS's complaint unattended to, leaving them unable to resolve their initial cause for complaint.