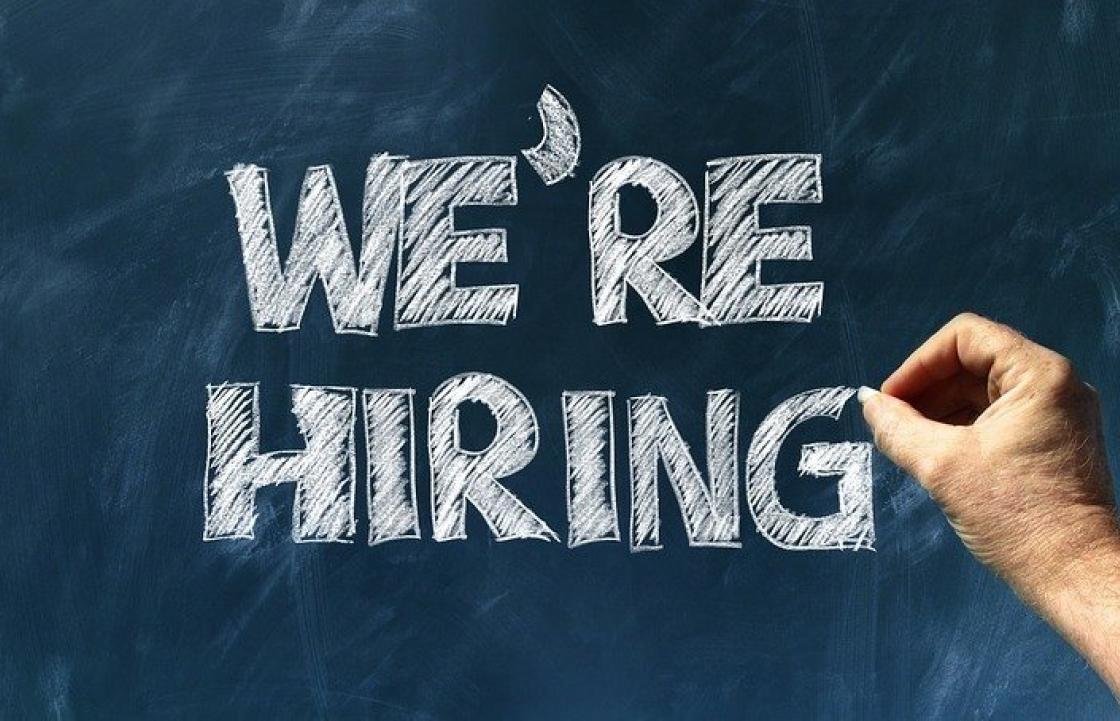 Ellinas Finance Public Company Ltd is seeking to employ a Factoring Officer
Responsibilities:
Act as the accounts officer (under supervision) for the Factoring Services Department.  Duties and responsibilities include:
Monitoring credit limits of clients,
Preparation and monitoring reports for discounted invoices,
Calculating discounted amounts,
Submitting invoices into the Company's software system,
Communicating with clients and management daily.
Skills and Qualifications:
Bachelor's degree in Accounting or Finance related subjects,
Accounting related basic knowledge,
Excellent organizational skills,
Excellent use of MS Office programs (Word, Excel, PowerPoint),
Excellent communication skills, both verbal and written, in Greek and English,
Ability to work under strict deadlines and under pressure,
Pleasant personality, self-motivated and team worker.
A competitive compensation package and benefits will be offered to the successful applicant according to credentials/qualifications/experience.
All applications will be treated in strict confidence and should be received no later than 28th February 2018 by email at petridoua@ellinasfinance.com.