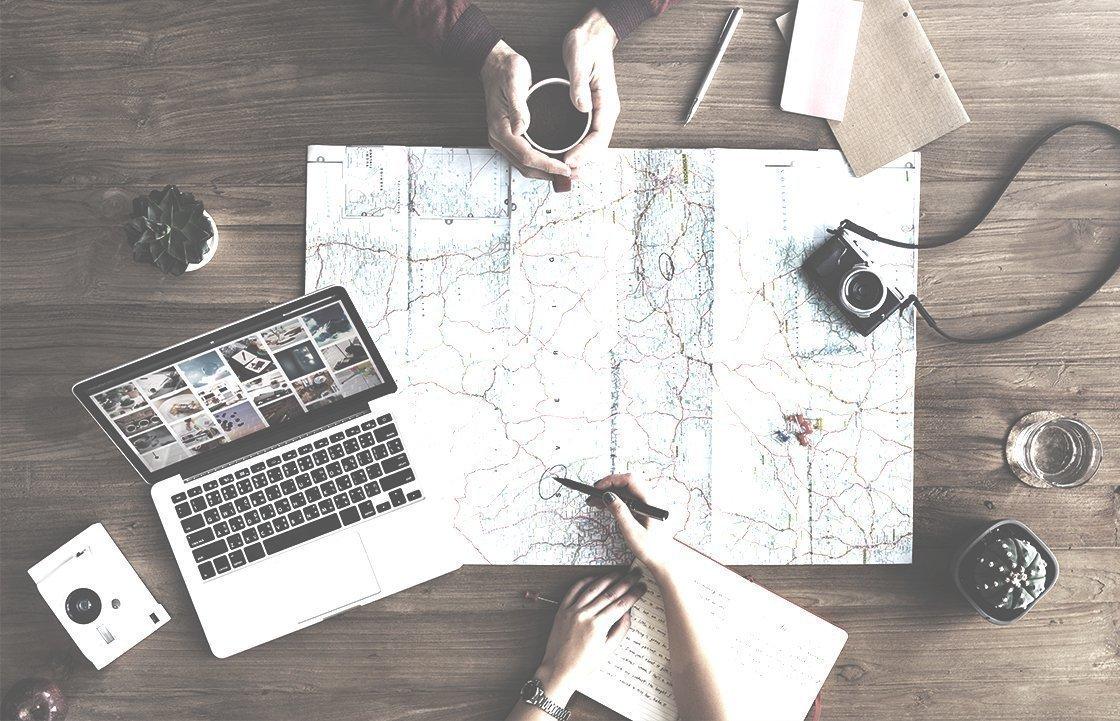 2018 and still Cyprus' heavy industry is not the promising startups ecosystem, nor the shipping sector but tourism.
During the "heart of summer", the the airports along with the beaches and the hotel's pools of the island are literally "sinking".
Everyday hundreds of flights, to and from Cyprus, are made and thousands of tourists are traveling through the two airports.
According to Hermes Airports statistics, passenger traffic at Larnaca and Paphos airports recorded an 8% increase in the first seven months of the year, while by the end of the year the increase will be locked at 6.7%.
It is worth mentioning that the day with the greatest mobility in the air will be August 19th, so that 329 flights (61 thousand air seats) will be made to and from the airports of Larnaca and Pafos.
Specifically, at the airports of Larnaka and Pafos, 5,939,198 passengers were traded compared to 5,500,364 in 2017 in the same period. Thus, 438,834 more passengers were dispatched.
According to estimates by Hermes Airports, passengers traveling to and from both airports will reach 11 million (10.93 million). The increase to and from Larnaca Airport will be locked at 4.48% and Pafos 13.23% - comparatively with 2017.
During the seven-month period at Larnaca Airport, 4,379,372 passengers were traveled, compared to 4,139,626 passengers in the corresponding period of 2017. This was an increase of 5.8%.In July there was an 8% increase (438,834 passengers), while the increases in air traffic were recorded by Greece (14%), Lebanon (21%), Slovakia (109%), Poland (31% (82%), Sweden (13%), Switzerland (31%), Ukraine (22%), Denmark (26%), Czech Republic (100%) and Bulgaria (36%).
Path to and from Pafos Airport traveled to 1,559,826 passengers in seven months compared to 1,360,738 passengers in 2017, an increase of 14.6%. Only for July was a 10.8% increase (351.723 passengers)
The main markets that contributed to the increase in air traffic for July are: Israel (44%), Jordan (100%), Poland (61%), Romania (100%), Hungary (100%), Bulgaria (100%) , Slovakia (100%), Estonia (100%), Italy (98%), Ireland (100%) and Latvia (100%).
The Rise and Fall of Russia
What about Cyprus sweetheart? According to hoteliers there is a huge decrease in the number of Russians visiting our island. However, Hermes Airports are not particularly concerned about this fall.
In particular, for this July, air traffic from and to Russia from Larnaca fell by 5% (12,707 people) compared to last July, while air traffic at Pafos airport remained at the same level.
According to estimates by Hermes Airports, the decline in the Russian market since the beginning of the year is about 4%, a trend that expects to continue until the end of the year.