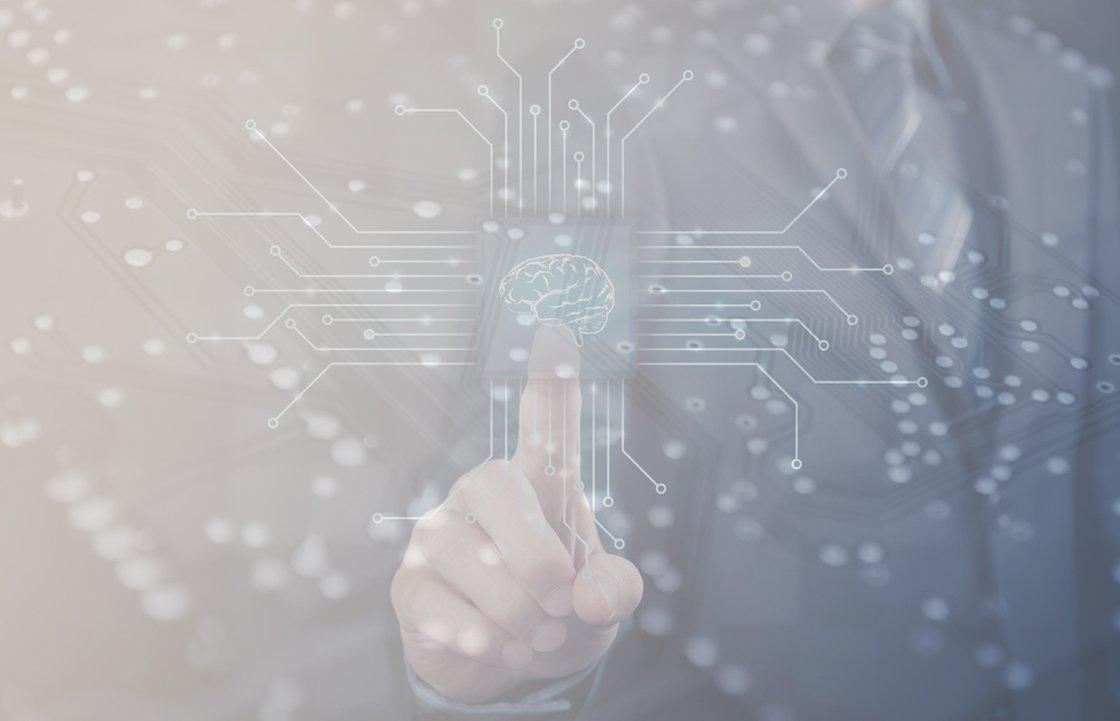 Artificial Intelligence is on the cusp of becoming an indispensable component of our daily life. From virtual personal assistants on smart devices, such as Siri and Cortana, to automated customer support service, AI (artificial intelligence) already serves millions of users.
The banking sector will also be affected by advancements in artificial intelligence. Recent reports suggest that AI will revolutionise the ways financial institutions interact with consumers.
Innovations in AI are set to improve banking in three ways:
Personalisation
Although they started off in e-commerce, recommendation engines are gradually being implemented across other sectors. A recommendation engine is an intelligent and sophisticated software that can analyse consumer behaviour.
By analysing data collected from various sources, including call centres, websites, emails and customer feedback, banks will be able to offer tailored recommendations to their customers. This will enable banks to connect customers to products and services that will be of value to them.
Advisory Services
Financial institutions across the world have already started employing robo-advisory services to help customers make better financial decisions. Through methods of data collection, AI is directed to help consumers better manage their portfolios.
A prime example is the robo-advisory app "Erica", provided by the Bank of America.
Erica communicates with consumers through predictive and informative voice or text messages. By analysing spending patterns, AI can offer better, cheaper, and smarter solutions to our daily activities. The nature of this interaction is to help consumers create better financial habits.
Improved Support & Security Services
Support and security are the foundations of e-commerce. Customers need to feel secure when they purchase a product or service over the internet, and they should be able to communicate with the provider instantly for assistance.
Chatbots are revolutionising the way companies interact with their clients. Offering real-time response and round-the-clock availability, chatbots offer basic support assistance. This saves customers valuable time and resources from getting in touch through telephone or email.
Final Words
Advancements in AI are promising for the future of banking, with prominent financial institutions already largely investing in automation practices. AI will be at the focal point of financial services and will determine the life-cycle of companies, intensifying the competitiveness between industry giants on their quest to perfecting the utilisation of AI in their services.