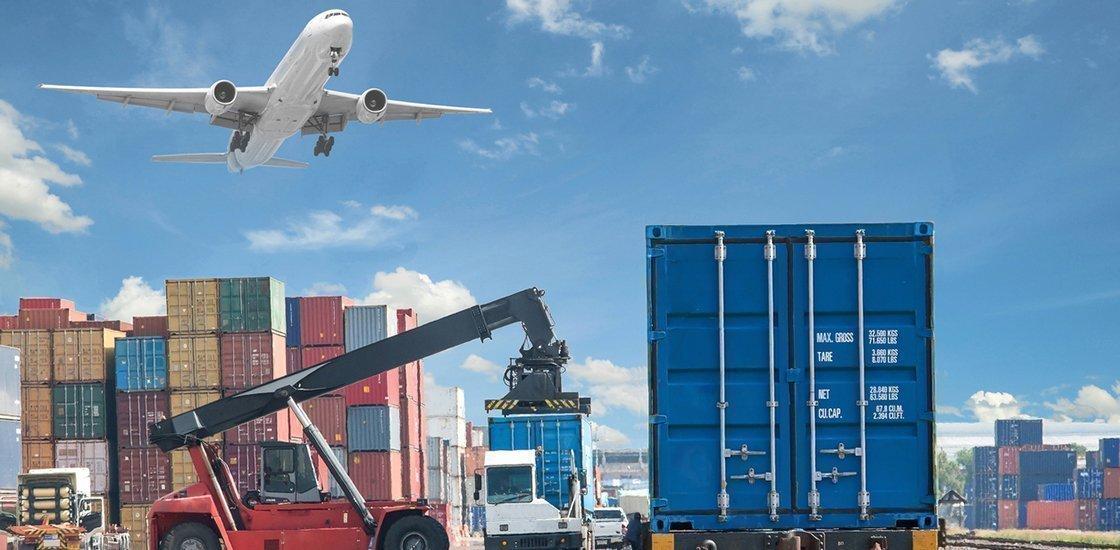 Factoring
With a view to catering for your needs, at Ellinas Finance we offer a comprehensive and flexible combination of factoring services which include financing, managing and insuring receivables. 
Liquidity
We offer an immediate and permanent solution to your liquidity problems, turning outstanding sums from your debtors into cash.
---
Management and Collection
We take full responsibility to handle all your company's sales, freeing you from the time consuming and costly procedures of managing debtors' accounts, so that staff can focus on promoting the company's operations.
---
Insurance
We offer insurance cover of your debtors, allowing you to expand and organise your future operations with more security and confidence. You can insure your debtors, in their totality or selectively, and at the same time deduct the insured balance of your debtors from your balance sheet.