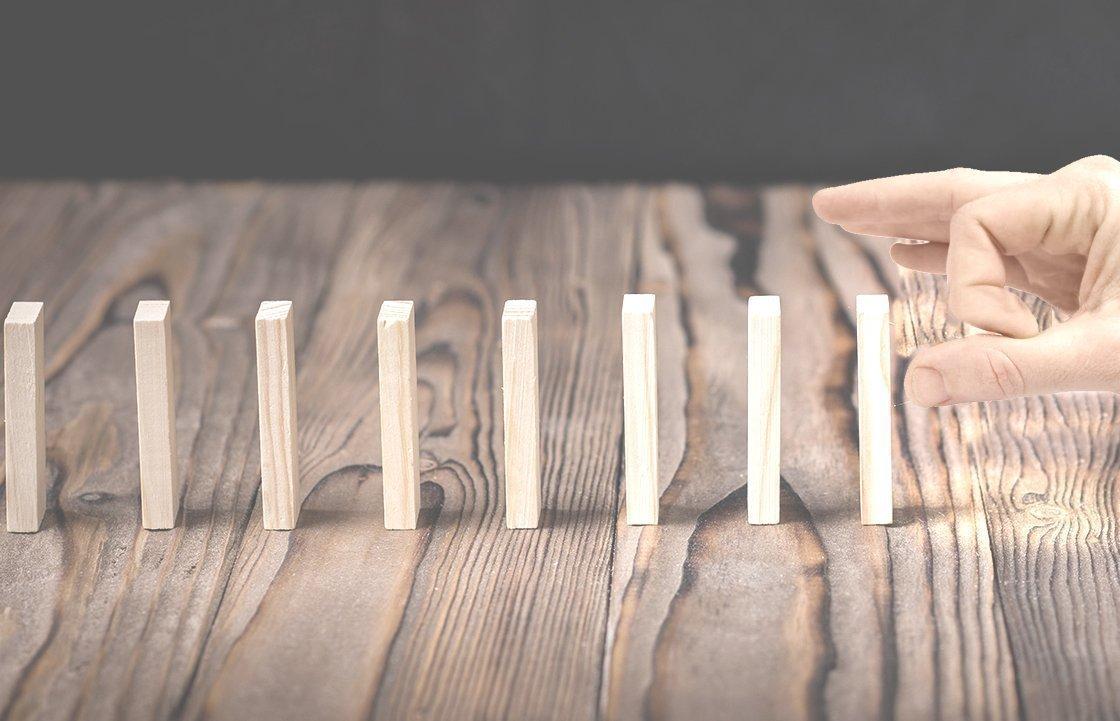 In 2013, the banks in Cyprus had overleveraged local property companies which had led to the great decrease of the Cypriot government's bond credit rating. The response to this financial crisis came from the financial ministry asking for a financial bailout from the European Central Bank, the European Commission, and the International Monetary Fund.
Consequently, Cyprus agreed to shut down it's second largest commercial bank - Laiki Bank. Many people had lost their life savings, Cyprus' reputation as a tax haven had crumbled and the financial institutions had lost all faith and trust from their customers.
It almost seemed impossible to recover from this financial crisis but the Greek Cypriot finance minister Harris Georgiades had found a solution and a method to which he had appointed several trusted advisors to financial institutions and banks. He had also established a Public Fiscal Council.
With multiple NPL's (non-performing loans) in play, the European Central Bank could not ignore them and neither could the rating agencies. This is what led to the Cyprus Co-Op Bank's (CCB) struggle. The Cyprus Co-Op Bank had required €175 million extra equity injection in December 2015 as a bailout, following the €1.5 billion in 2014.
The European Central Bank responded to this by responsibly claiming that the CCB's structure and tedious process to list its shares on the stock exchange meant that the CCB was in no way prepared or capable to raise the €175 million required from private investors to get it up and running again.
Additionally, the agreement between troika and Cyprus was that including a €1.5 billion bailout, the CCB would be sold at the highest price possible was foiled by the cabinets decision to fund a second bailout.
Harris Georgiades' legacy as a Minister of Finance is summed up by the three time bailout of the Co-Op bank in the last five years, the tens of millions of taxpayers money gone to establishing the Public Fiscal Council, paying appointees to advise the commercial banks and the central bank, and the missed opportunity at altering the overall financial structure in Cyprus.
From the current structure where private institutions are being controlled by the unions, Harris Georgiades could have given power to entrepreneurs and investors whose interests lie in rejuvenating Cyprus' economy.
Instead of depending on "golden visa" purchases which have ultimately resulted in a greater loss of economic control from local businesses to foreign investors, Georgiades could have empowered local businesses. Greater changes could have come from employing troika's rigor instead of relying on advisors which he appointed.
Going from potentially reshaping the economic structure of Cyprus and empowering local businesses, the Minister of Finance, Harris Georgiades had continued to feed the fires in which Cyprus' economy had found itself in 2013.