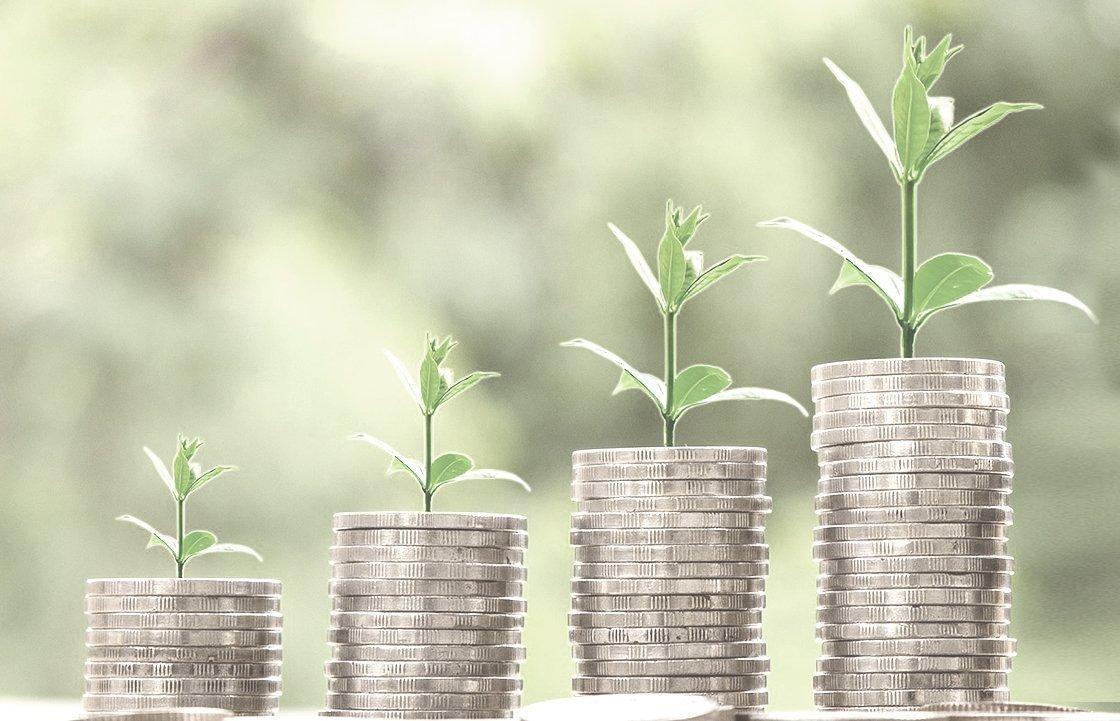 Approximately every year, the European Commission (EC) releases country specific recommendations (CSR's) which lay-out economic guidance policies for the next 12-18 months. This week, the European Commission deemed that there are 8 countries with imbalances, and 3 countries with extreme imbalances.
Among the three countries with extreme imbalances, Cyprus is one of them, along with Croatia and Italy. Cyprus had replied through the national reform and stability program, through which the EC issued five specific recommendations for Cyprus in 2018 to 2019.
The first of five recommendations suggests that Cyprus must improve the public sector by adopting key legislative reforms, specifically in state services and local governments.
Secondly, the EC suggested that there must be changes made to the judicial system in order for it to be more efficient. To achieve this, the EC recommends revising civil procedures, increasing the specialization of courts and establishing a fully-functional e-justice system.
Additionally, accelerating the reduction of non-performing loans (NPL's) as well as improve the supervision of insurance companies and pension funds.
Furthermore, it was suggested that Cyprus must fast-track strategic investments and make greater efforts to improve access to capital for small - medium sized enterprises. By implementing privatization projects, Cyprus could in turn improve currently state-owned enterprises.
In terms of providing economic assistance for the public, the EC suggested that there must be more efforts at improving the effectiveness of the public employment services and bolster support for young people who seek employment.
Finally, and most importantly, the education system was a large topic of discussion, and the conclusion was ultimately that there are many steps needed to take to improve the education system.
There must be a complete reform of the education and training system, including teacher evaluation and increase the vocational education and training.
The healthcare system was also under evaluation and members of the EC suggest that Cyprus must ensure that the appropriate steps are taken punctually to complete the plans for the National Health System and that it is established in 2020, as originally planned.
Every year, the EC convenes to aid nations in improving the efficiency of their economies, and to secure a future for the citizens. There are many tasks needed to be accomplished by Cyprus in order to ensure the safety and progression of its citizens, which will ultimately lead to a better future for the next generations to come.