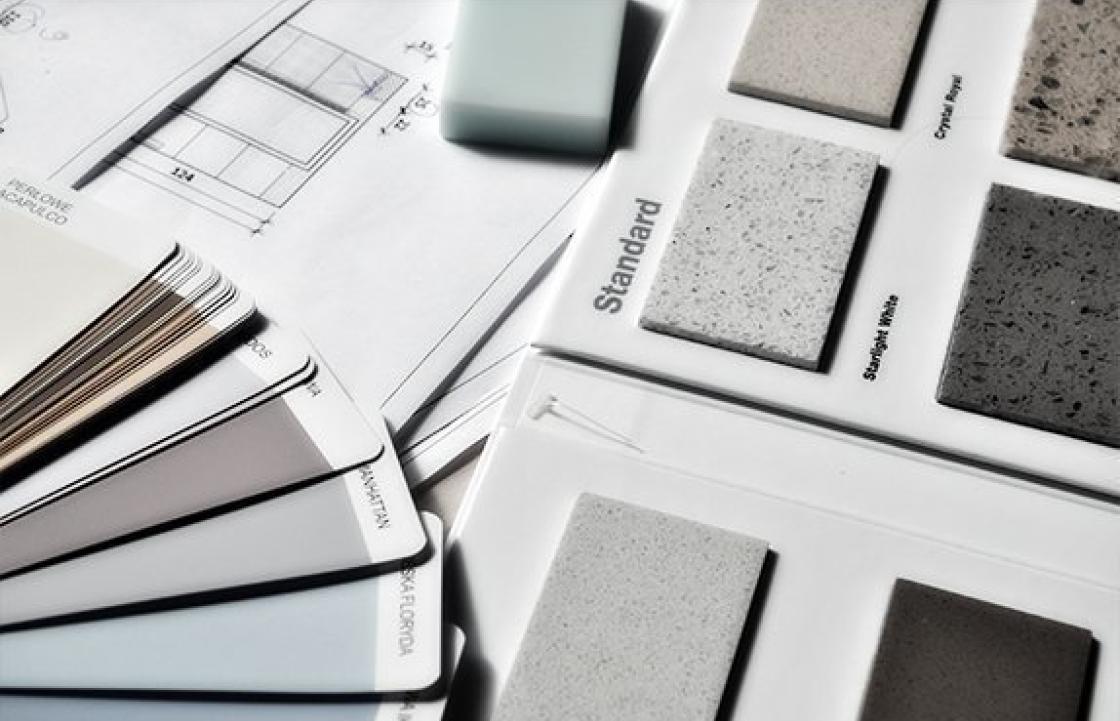 Whether you're a homeowner seeking to renovate the interior of your property, or a real-estate
investor undertaking improvements, a home improvement loan can significantly increase the
value of your assets. Design your property the way you have always envisioned and enhance
your home with the benefits a home improvement loan has to offer.
Additionally, with a home improvement loan you can fix any damages or physical deterioration
the property has undergone. Whether you're adding an extension, updating your kitchen or
bathroom, or even landscaping your garden space, investing in improving your property can add
significantly to its market value and scale of comfort.
A home improvement loan can also be a good way for investors and realtors to boost the
market-price of their property. Real estate assets destined for sale or rent can be remodelled
and upgraded. This gives the property owner more negotiating power and the opportunity to set
a desirable selling or rental price on the property. With this in mind, you can attract potential
buyers and quality tenants that will be able to meet your asking price.
You can take out a home improvement loan to either renovate your estate or to increase its
value and receive returns upon selling it. Depending on which of the two paths you wish to take,
you must determine your budget and select a contractor who has expertise in your type of
project. Knowing how much your budget is will help you determine how much you will need to
borrow.
Only you can decide if your home improvement or repair is worth it, just don't hesitate taking the
first steps to make your own little paradise. Houses come and go, a home is forever. This
sentiment is what Ellinas Finance aims to deliver with a home improvement loan.