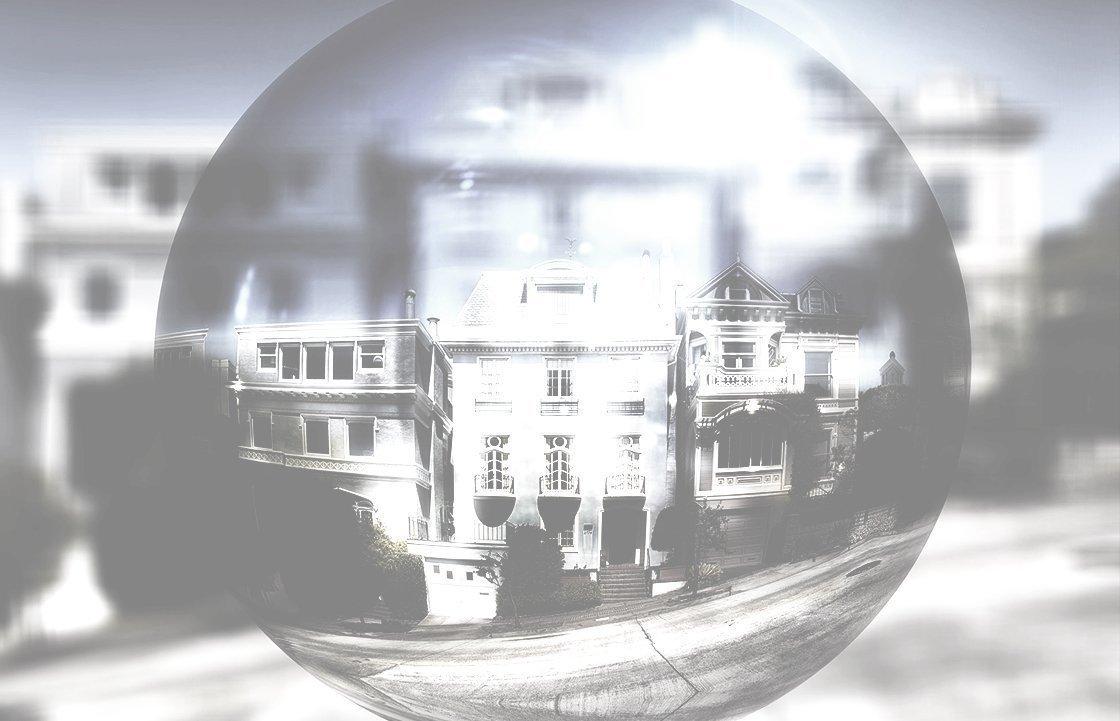 Development and growth of a nation's market and economy is great, but taking the appropriate precautions is what separates failing and successful economies and industries. The real estate industry in Cyprus is booming with money coming in from foreign investors and new projects on the rise in Limassol and Protaras. But, there is some doubt that the real estate industry is growing at an unscalable rate.
One issue highlighted with unscalable residential construction projects is the abuse of the Golden Visa Programme where foreign investors can essentially purchase a Cypriot passport through investing in property or local businesses.
While the economy of Cyprus can enjoy a total sum of €3 billion through the Golden Visa Programme so far, there are many issues that arise with the abuse of this programme. The Greens MP, Charalmbos Theopemptou has highlighted these issues, which raise some red flags when considering the fragility of the housing market in Cyprus.
Firstly, Theopemptou stated that the recent projects of constructing high-rise properties, especially in Limassol, will result in even higher concentration of individuals in a relatively small area. Through unplanned land use and and uncontrolled expansion of urban landscape, the local authorities might have to pay for uncontrolled development.
Additionally, due to the lack of decent public transport systems, densely populated areas will greatly suffer. The construction of high-rise buildings will ultimately depreciate the value of the surrounding properties, resulting in losses for homeowners.
The second point raised by Theopemptou was that the thought process, when considering building new properties, should include careful consideration of areas selected to build on. Properties should be constructed on only after diligent scientific study has been conducted, not only on the properties of wealthy business owners. Theopemptou followed by stating that if this process is conducted carefully, it could revitalise poor areas.
Furthermore, with high-rise buildings blocking the cool air coming for the sea, temperatures will increase and will heat up the materials of buildings further in-land.
In summary, the uncontrolled development of high-rise buildings and the lack of planning, these projects can potentially result in major fluctuation of property prices, and this is especially dangerous in this time where Cyprus is re-evaluating property prices. Currently, the Department of Land & Surveys is going through the process of valuating properties based on market price, instead of general price as it was established in 2013.
With real estate in high demand and limited space available to construct, the housing market will most likely experience heavy fluctuations.