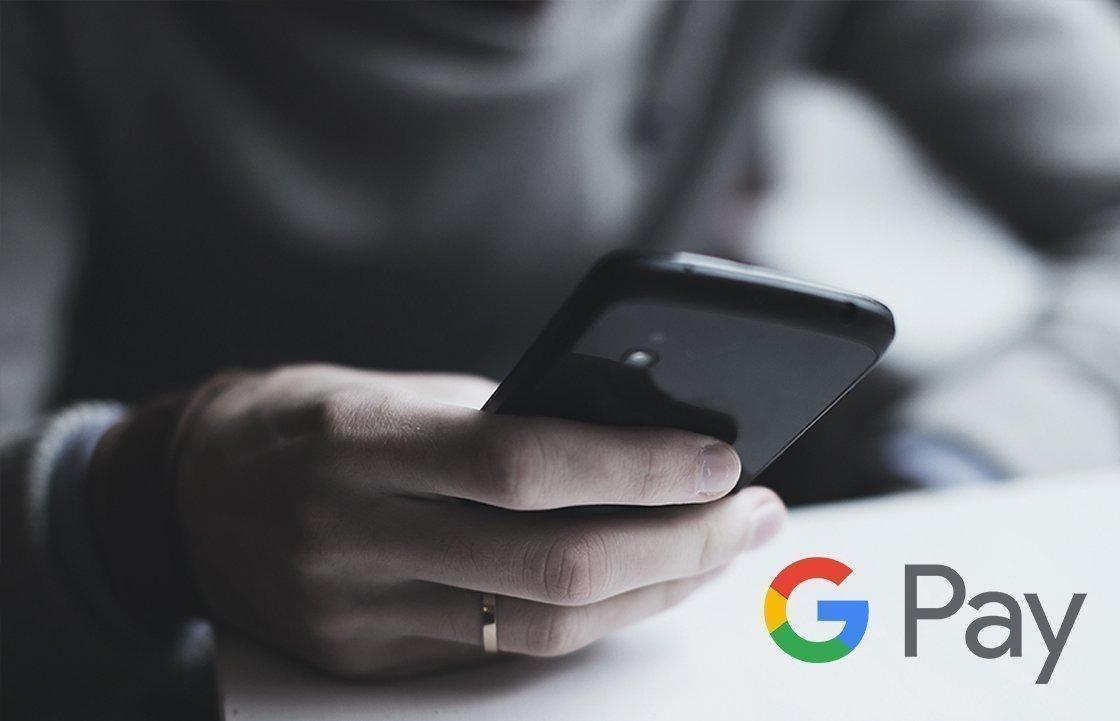 Google enters the payment marketplace, as a direct competitor with Apple Pay and Samsung Pay. Uniting all of its existing services, Google has announced that it is in the process of consolidating a number of services to enable payments. This includes Android Pay and Google Wallet, which will be united under a single brand, Google Pay.
This payment solution allows individuals to use any card saved on their Google accounts, including Google products such as Google Play, Youtube, Chrome, and Android Pay. The app will tie various payment options together in a single interface, and will be used both by retailers and customers.
The aim for the tech giant, is to unite various services under a single brand, and provide customers with a speedy and reliable checkout process.
When customers opt to use Google Pay for their transactions, they will be presented with a list of payment cards saved on their Google account. To proceed with their transaction, all they need to do is tap the card they wish to use and Google will automatically send the customer's information, such as the shipping address, to the merchant who will carry out the rest of the transaction.
Upon its launch, Slovakia has been one of the first countries to introduce this method of payment across 43,000 stores. The service is available in any shop accepting contactless payment.
Apart from Slovakia, 17 other countries and some of the biggest brands across the globe are already using the service. Conglomerates such as HungryHouse, Airbnb, and Instacart are only a few industry giants to make the leap.
Banks are showing considerable interest in this method of payment. Research shows that mobile phones are set to replace internet banking in coming years. Innovations in the financial industry, such as chatbots and Google Pay, offer convenient and efficient payment solutions, while also providing faster and more secure transactions.
It will be interesting to see how Google will attempt to gain prominence in the payment marketplace, over rivals such as Apple and Samsung.