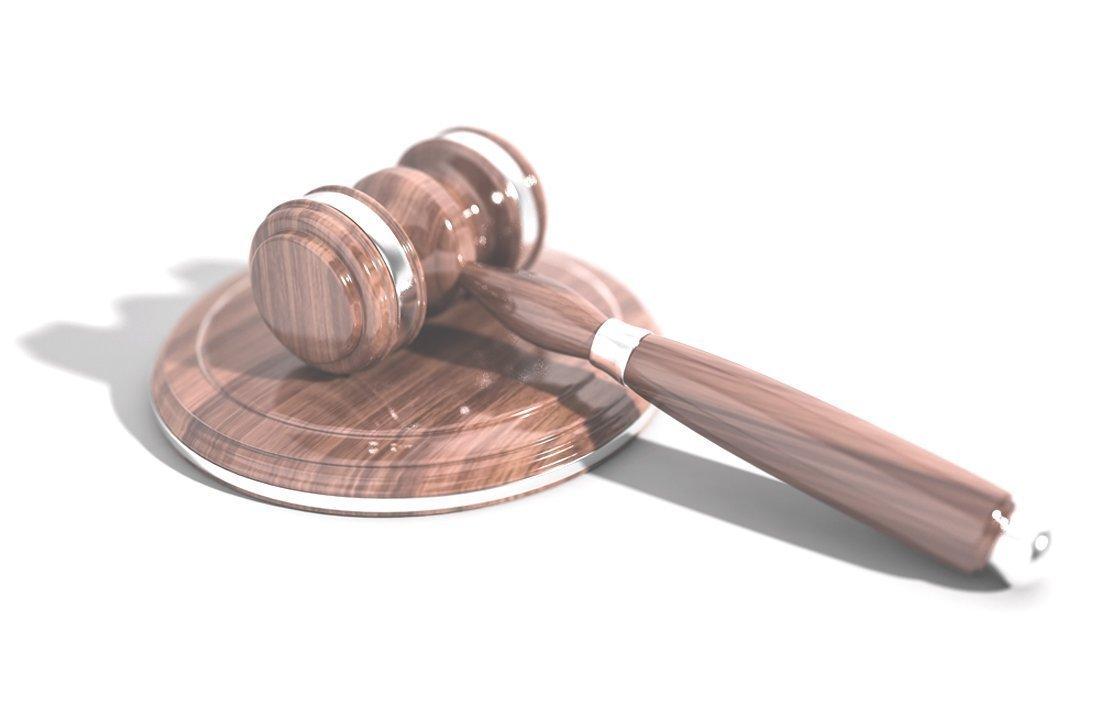 Andreas Eliades' controversy over both the legal aspect and the rationale for the decision was expressed by General Prosecutor Kostas Clerides, who was asked to comment on the Supreme Court's acquittal, following a similar appeal register.
Mr Clerides said that "the Legal Service is working to ensure that, in the context of investigating the causes of the collapse of the financial system in Cyprus, wherever possible criminal offenses are detected, any person involved is brought to court ", Talking about cases that are" difficult and complex "by nature.
Referring to this case, Mr. Clerides said that "as it is known, after many attempts, this case was brought to court with the main accusations of market manipulation and after a lengthy hearing before the Assize Court, both a senior bank officer was sentenced to imprisonment and the bank itself in a fine, with the unanimous decision of the three-member Assize Court ".
"Following an appeal, the three-member Court of Appeal had a different view, by a majority of two to one," he said, noting that "although judgments, even by majority, are always respected, I can only express our disagreement with the majority decision, both in terms of its legal aspect and its logic. "
"It is my opinion," continued Mr. Clerides, "that this decision renders evidence in court of such cases almost impossible, because despite the proven and recognized misconduct that is caused to the shareholders and eventual to the general public by untrue statements by bank officials are not, according to the decision, an act of manipulating the market ".
"Despite our disagreement, the decision can only be respected," he concluded.
After the attorney-general, the island's securities and exchange commission (CySEC) also expressed its disagreement over a Supreme Court decision.
CySEC issued a statement also expressing disagreement with the top court's decision.
Like the attorney-general, CySEC said it respected the decision but it disagreed with the rationale concerning the meaning of market manipulation ascribed by the court.
At the AGM in question, it was claimed the bank was close to full recapitalisation and that the capital shortfall was €200m.
But in a letter to the Central Bank dated June 20, 2012, the bank raised its capital needs to approximately €400m.
The court said it did not consider Eliades' action at the AGM a bid to make gains by fiddling with the price of the company's share.
If that were the case, the judges said, why didn't Eliades use it in his opening speech, which the criminal court found to contain no information that could have been judged as being misleading as concerns the shortfall.
The decision demonstrated that Eliades' effort at the time was to avoid the pressure and to handle the angry shareholders and their persistent questions.
"He didn't want to give the true picture at the time," the criminal court said. "This, however, in itself, does not constitute a criminal offence, especially a felony."
The commission said it was its long-standing position that senior public company executives cannot convey "misleading data or messages to their shareholders and be absolved of any responsibility just because they did so under pressure from the shareholders in an AGM with the aim of reassuring them."