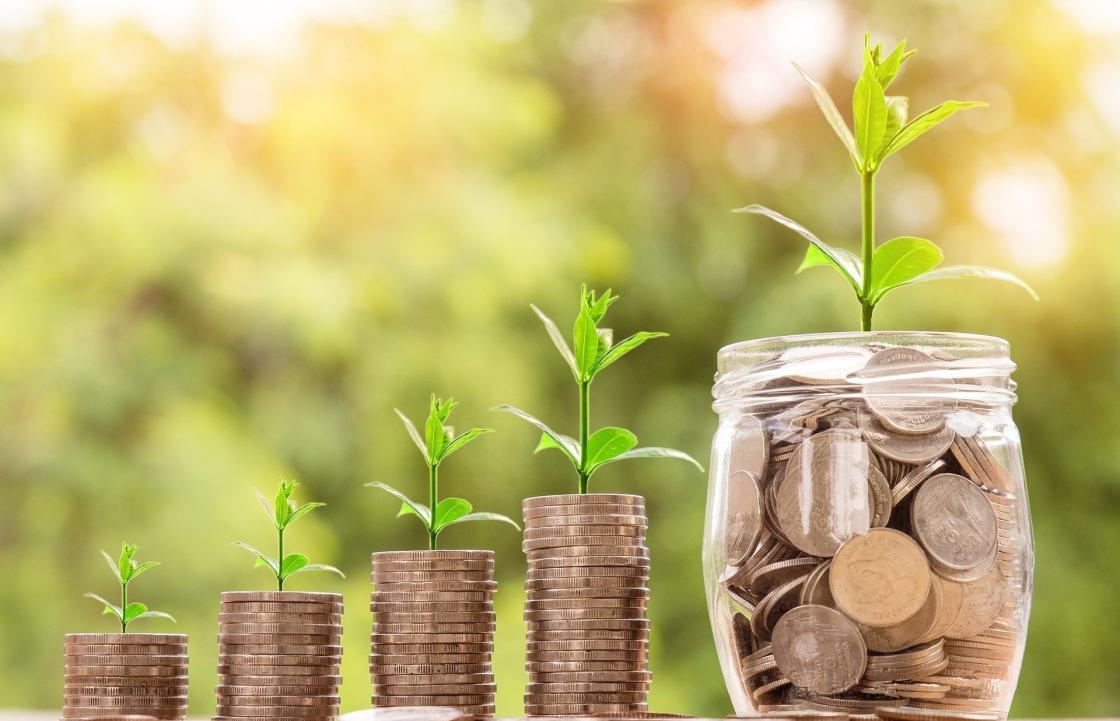 It is hard to come up with any more accessible means of financing than obtaining a solid business loan. Whether you are a new or established business, a loan enables any business to get the ball rolling without too many complications.
First things first, the process of applying for and obtaining a business loan can take as little as a few days. Let us guide you through the most common types of business loans in order to make it easier for you to highlight what works best for your company.
Term Loans
Ideal for business owners in need of short-term financing to cover temporary cash flow gaps. Term loans are a fairly straightforward option as it enables you to borrow a certain amount from the lender and requires you to pay it back over a specified period of time with an either fixed, or variable interest rate. Most commonly, some form of collateral is expected when the loan amount is significantly high or a longer repayment term is needed.
Small Business Administration Loans
Ideal for startups and established businesses in need of getting their funding expanded; or business owners who have a hard time qualifying for a conventional bank loan. In accordance with the Small Business Administration loans hence, several loan options are offered to small businesses depending on the company's needs e.g., to finance equipment or inventory purchases, buy real estate or even to refinance an existing business debt. As these are micro loan programs, there is a cap to the amount of money that can be received in financing to help small businesses expand.
Merchant Cash Advance
Ideal for established businesses in need of quick funding and without collaterals to apply for a traditional bank loan. In essence, a merchant cash advance isn't exactly a loan per se but rather, a way for businesses to get access to capital fast and efficiently. Via this option, the merchant cash advance provider advances you a set amount of money based on future credit and debit card sales. This money is paid back by remitting a percentage of daily credit and debit card revenues. It must however be noted, that merchant cash advances do come with hefty interest rates and fees and are generally considered one of the most expensive borrowing options.
Startup Loan
Ideal for startups who want to raise seed funding without sacrificing their equity. As such, startup loans are offered by private lenders to companies in need of funding in order to move from the concept phase to actually producing a product or providing a service. A startup loan may typically serve as a precursor to seeking more financing from angel investors or venture capitalists.
Borrowing limits naturally vary based on the lender, as do the loan terms but payments are typically made on a monthly basis. To qualify for this type of loan, a startup will require a good personal credit score and a good track record on previous tax returns. Crucially and unlike other types of startup funding, business owners are not required to trade equity shares in their company to obtain a loan.