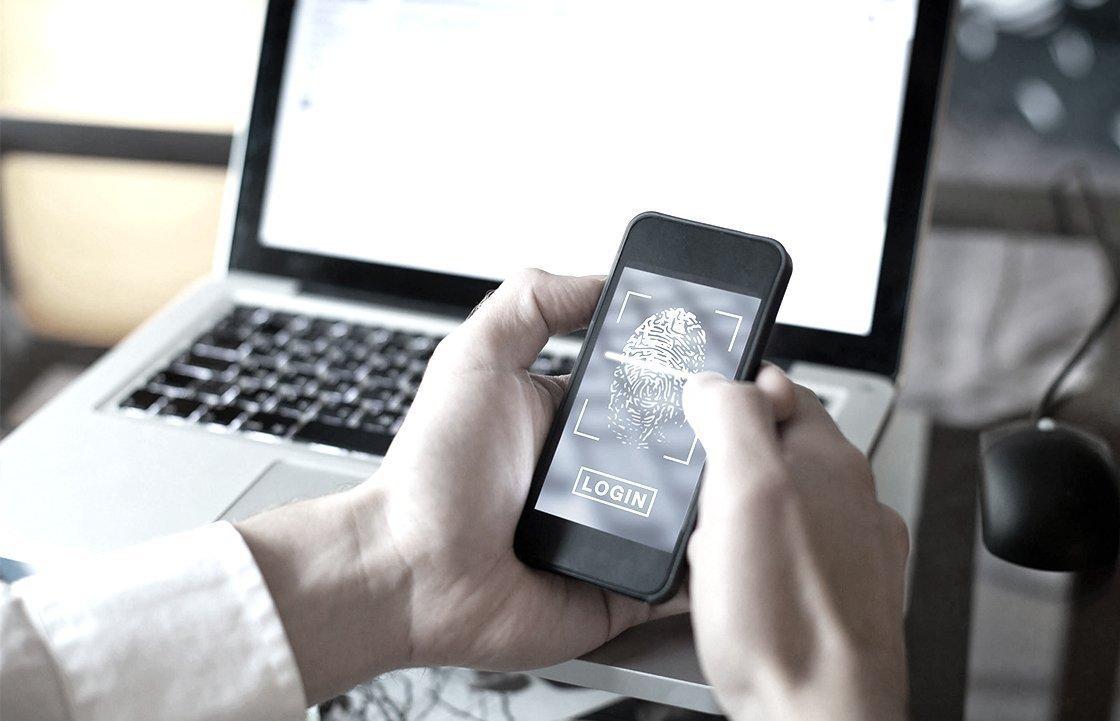 Online banking and digital payments have become common practice in the digital world. Innovations in authentication procedures seek to streamline user experience and online transactions, while guaranteeing invulnerable security measures. Could biometrics be the solution?
Cases of identity theft and financial fraud are rampant in cyberspace, necessitating a restructuring of the security practices implemented by banks and financial institutions. Using biometrics for added security might offer the right balance between security and improved user experience. 
Mastercard Biometrics Implementation
In a press release at the start of the year, Mastercard announced that it will establish biometric payment authentication as of April 2019. With the proliferation of biometric verification methods on tablets and smartphones, users are showing a considerable preference for this technology over traditional systems of payment validation.
With biometric authentication, Mastercard suggests that the abandonment rates of purchases will decrease, as it will augment user experience by making digital transactions easier. This move aims to speed up the digital checkout process while improving security with already existing software.
Current Applications of Biometric Authentication
The move toward biometrics for digital payments also arises from our increasingly digitalised lifestyle. More users rely on the internet for the purchasing of services and products, but tend to abandon the process if it is too complex or takes too long to complete.
Citigroup Inc. is one of the largest financial institutions globally, providing financial services across the world. In 2016 it was the first financial group to implement voice authentication, streamlining customers' access to their financial services. 
Final Words
A number of banks are opting for the simple and secure method of biometric authentication. Eliminating the burden of remembering PINs and answers to security questions, the use of biometrics in banking and finance is set to revolutionise the ways we know banking today.
This is a step into the future where cashless societies and biometric applications become increasingly prominent. Financial institutions will have to evolve with the impending technological revolution and continue to strive to personalise customer experience.