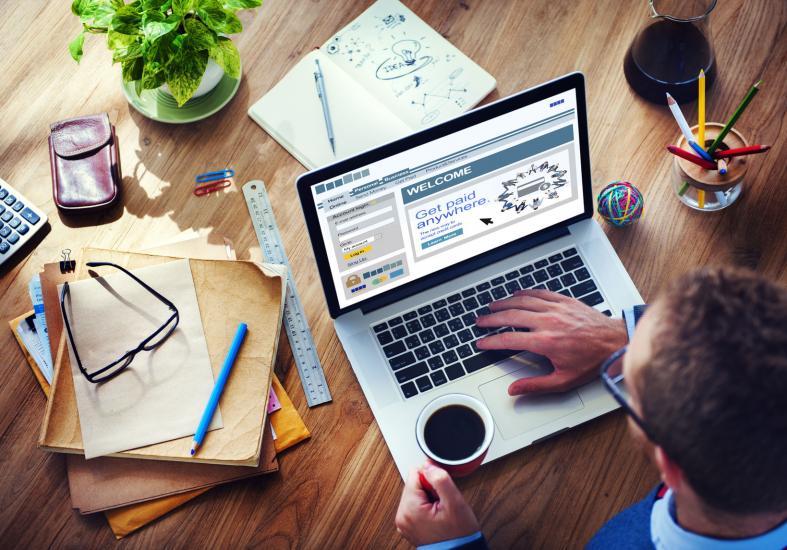 OVERDRAFT
Ellinas Finance offers a payroll facility which is linked with your monthly salary and provides youwith more liquidity in order to cover all your needs.
It covers all your personal needs by enabling you to withdraw cash without having to give notice, up to and including your limit amount. Furthermore through this account you may automate your utility bill paymentsand any other payments by direct debits.
The overdraft limit amount permitted is set according to your monthly salary. 
An annual interest rate of 8.5%
Up to €2,000 limit
No collateral
Cash withdrawals without prior notice
Free standing orders upon opening the account
Flexibility in day-to-day transactions through the issuance of Ellinas Finance debit card for cash withdrawals and purchases all over the world
Additionally, account balance and transactions history are available through a monthly detailed statement as well as through the electronic banking service of Ellinas Finance.
Are you eligible?
To apply you'll need:
To have a Cypriot residency
To be aged 18 or older
To be working in Cyprus