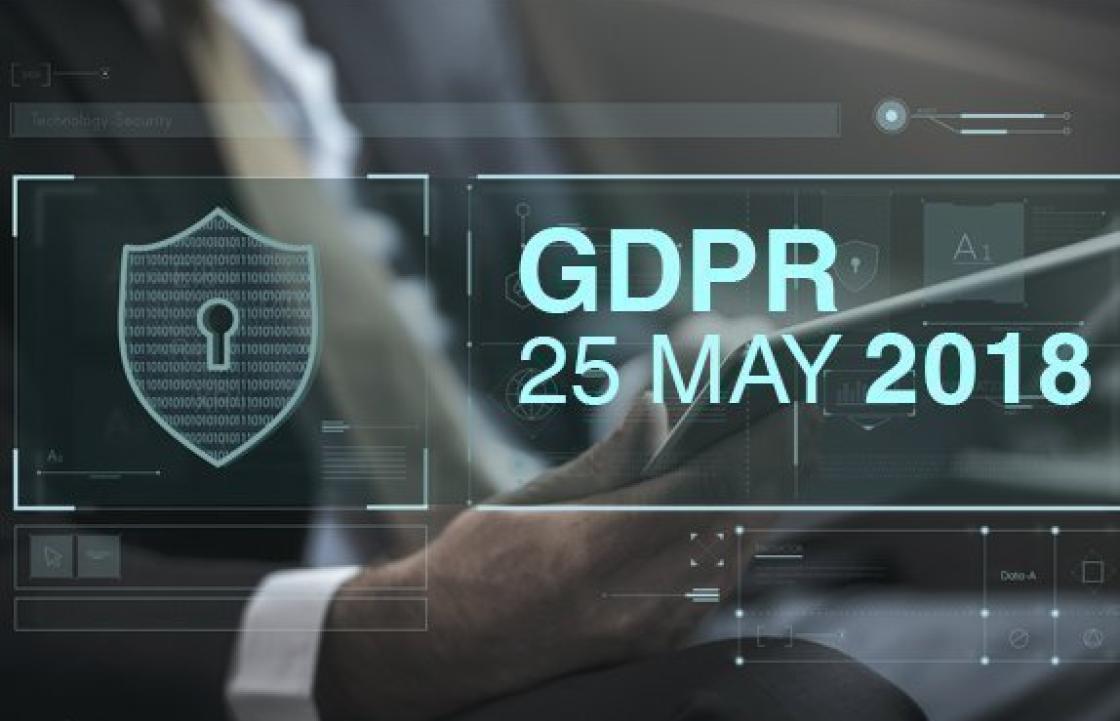 The Internet enables us to exchange information with great ease, but how can one guarantee that the information won't reach the hands of unintended people? How can companies and institutions ensure their customers and partners that their personal information is safe and secure?
Data breaches are fairly familiar, one example is the data breach of millions of Facebook users when Cambridge Analytica mined personal information without consent. This new regulation implies that such breaches will never happen again.
The GDPR implies that consent must be given for personal information to be used, otherwise there are serious consequences. These consequences, specifically for companies, include authorised fines of up to €20 million or 4% of a company's global turnover.
The introduction of the GDPR (General Data Protection Regulation) being officially implemented on May 25th, 2018, means that people's privacy will be more secure than ever.
According to the terms of GDPR, the data pertaining to the GDPR is personal data. Personal data includes a person's name, social media profile, IP address, billing information, social security number, biometric information, essentially any information that can be used to identify a person or group of people.
When managing people's personal data, the information is exposed to many and various people at different stages; this is where GDPR comes in to bolster the security of that information.
The GDPR will apply to every company enlisted in the European Union that processes personal data and to organisations outside the EU that offer goods and services to individuals within the EU. This implies that the privacy of individuals is no longer something overlooked when companies develop new products.
Moreover, the evolution of data protection entails that companies and institutions now have greater responsibility to inform regulators and customers when there is a data breach, in order to solidify their reputation as a reliable company.
Firms are obliged to report a data breach within 72 hours of the occurrence in order to ensure the safety of data and to avoid the severe consequences of not fulfilling the mandate.
In times of technological evolution firms and customers must cooperate to create solutions which benefit both the firms and the customers.